Bugs

Having layout issues on my mac using Google Chrome. Seems like the website is interpreting my browser as a phone so the layout is messed up (text is not utilising the full screen).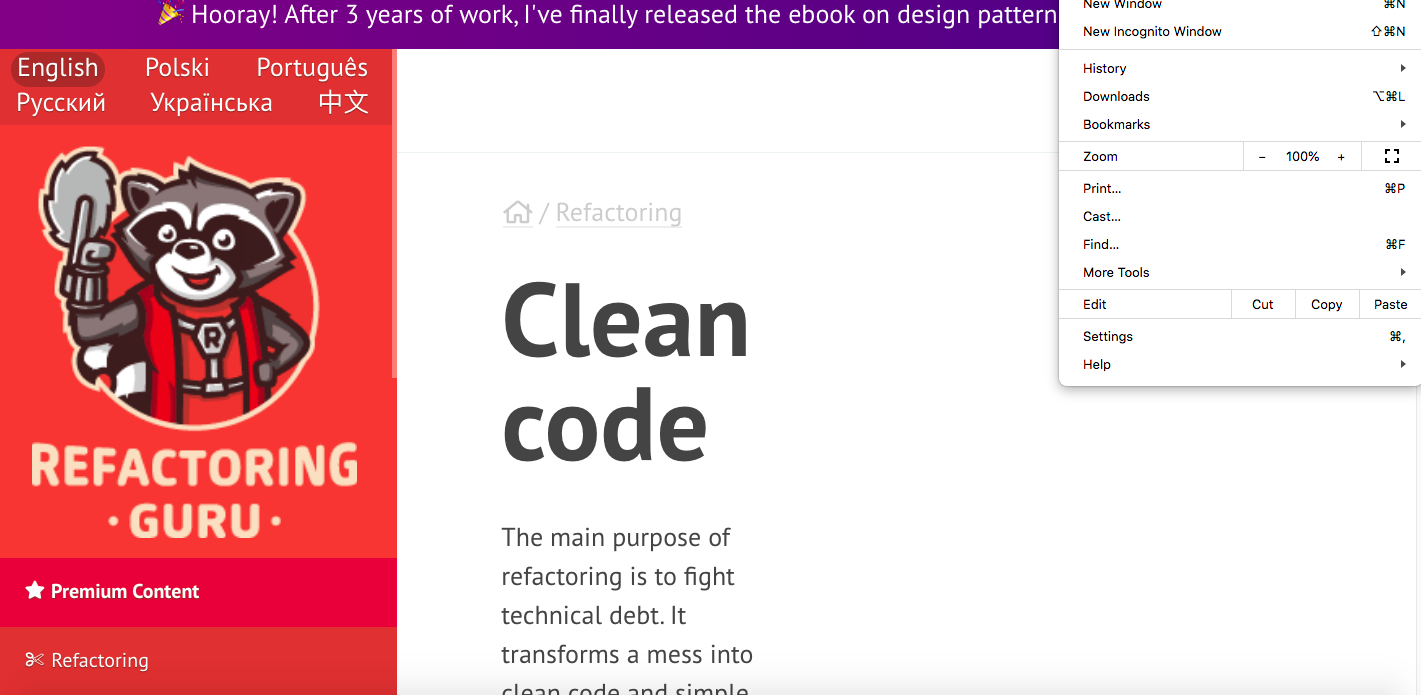 Even when I zoom out/in, it doesn't fix itself.
Zoomed in- pain to scroll and read.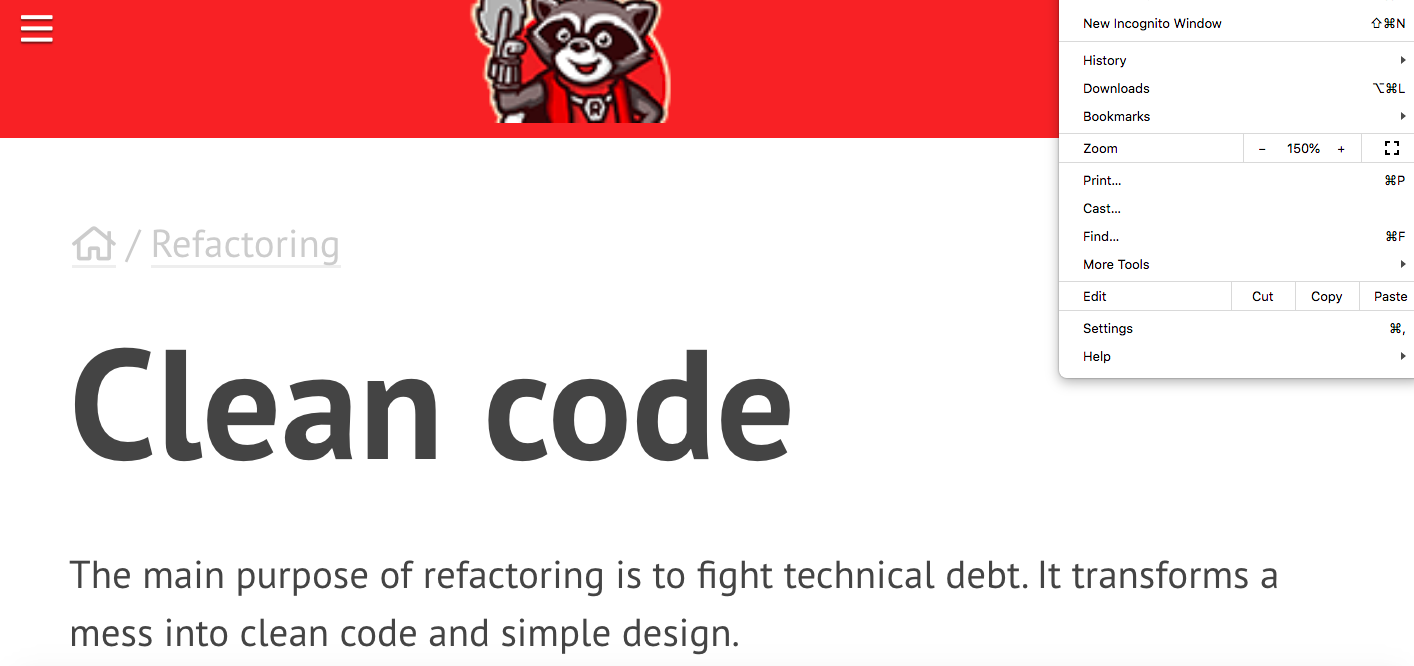 zoomed out - also a pain to scroll through.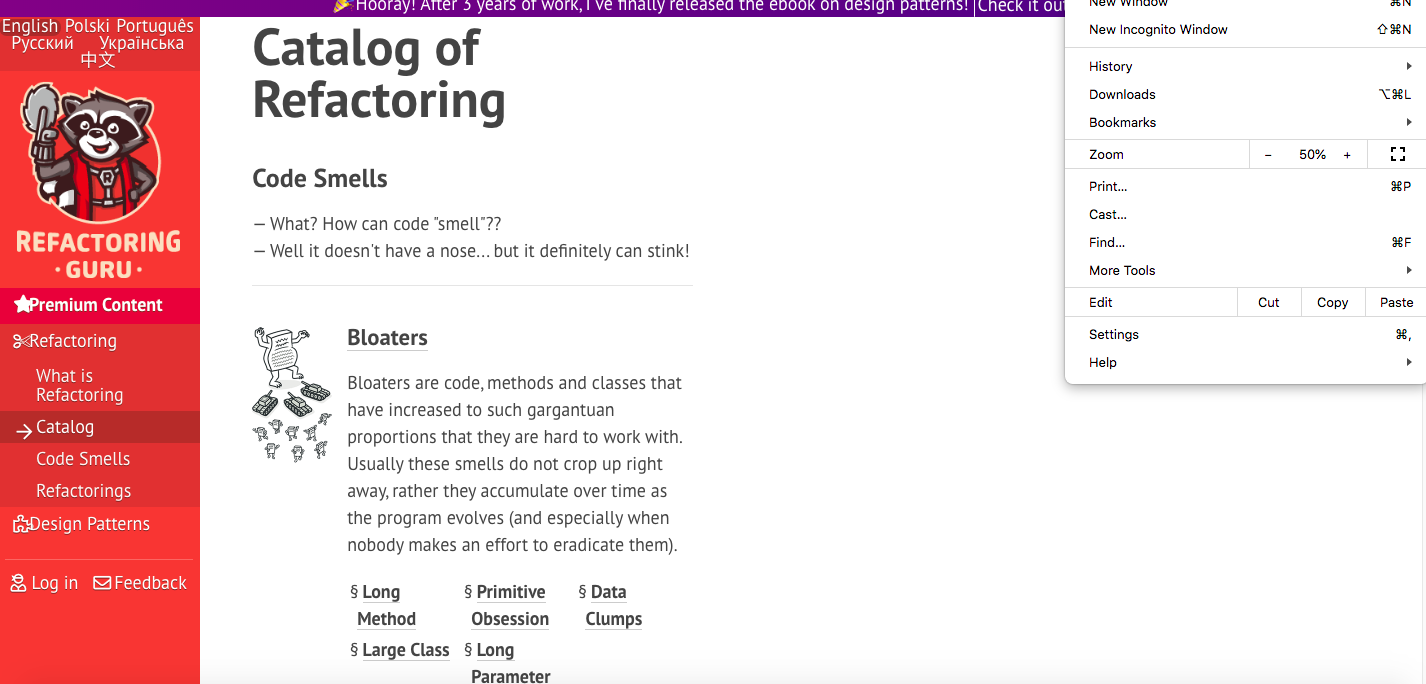 Using Safari seems ok, but I prefer using Google Chrome. Is this a bug or is there a fix?